Introduction:-
I plan to build this device with the theme xperia , Rom is part of ResurrectionRemix 5.6.8 of brother Aditya .
which will be my theme , with little Mod audio from Bio Audio Laboratory.
Hope You Like with this plan
1. Introduction and Features
2. Screenshots
3. Downloads
• Xperia Z5 Home
• Xperia X Boot Animation
• Xperia Z5 Setup Wizard
• Xperia Z5 Album
• Xperia Z5 Music
• Xperia Z5 Videos
• Xperia Z5 Clockwidgets
• Xperia Z5 SemcClock
• Xperia Z5 Calender
• Xperia Z5 KeyBoard
• Xperia Z5 Clock
• Xperia Z5 Photo Editor
• Xperia Z5 Weather App
• Xperia Z5 Media Sounds
• Xperia Z5 Live Wallpaper
• Xperia Z5 World Clock Widget
• Xperia Z5 Top Contacts Widget
• Xperia Z5 Wallpaper
• Xperia MovieCreator
• Xperia What's New
• Xperia Z5 Sketch
• Xperia Z5 Lounge
• Xperia Z5 Theme Cm12-Cm13

• Include Gapps Update
• Xperia Z5 TrackID

MOD AUDIO Full Port:
•Dolby Digital Plus
• Dolby Atmos
• ViperFX
• Beats Audio
• Sony Clear Audio
• Clear Phase
• Hi-Res Audio
• DHSEE-HX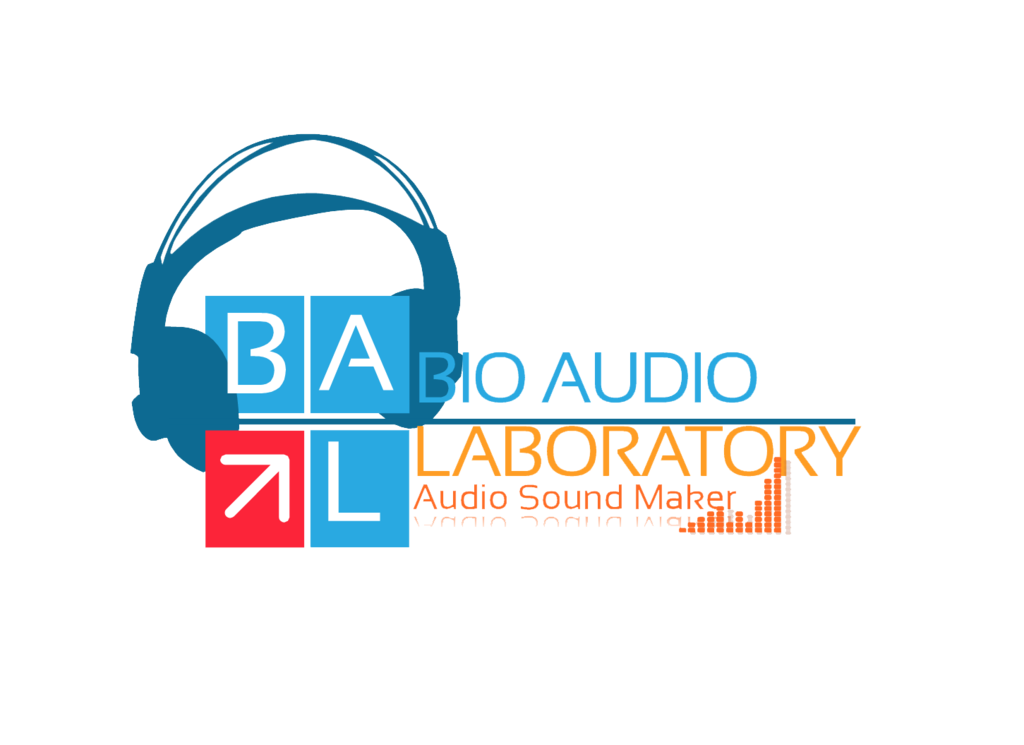 Bugs
• Same On Cm13 Base Rom
INSTALLATION
Download the ROM zip
Copy the zip to SD Card
Boot into TWRP 3.0
Flash the ROM zip(This may take 10-15 minutes)
Flash Gapps
Profit!!
3. Downloads
Download
RRXPERIA 6.0.1
[
Open
]
Password : | Status :
Work 100%
XDA THREAD : KLIK HERE
Credits:-
• @XDA Developers
• @CM Team
• @Omni Team
• @aapav01
• @Shujath
• @msm8226-samsung team
• @serajr for no OSB Home
• @adityaupreti for rom Base
• @gamzekal for Z5 deodexed system dump
• @alone_in_dark for Xperia Blue Bootanimation
• @androidexpert35 for Sound Libs
• @Pexoid Team For App

AND OF COURSE TO ALL THE SUPPORTERS, DONATORS AND USERS
NOTE- DO NOT USE OR SHARE ANY PART OF MY WORK IN ANY ROM OR ANY MOD WITHOUT MY PERMISSION!!
Dont Forget to HIT Thanks Button
XDA
evDB Information
RR , ROM for the Samsung Galaxy Grand 2
Contributors
@adityaupreti
ROM OS Version: 6.0.x Marshmallow
ROM Kernel: Linux 3.4.x
Based On: Resurrection Remix
Version Information
Status: Stable